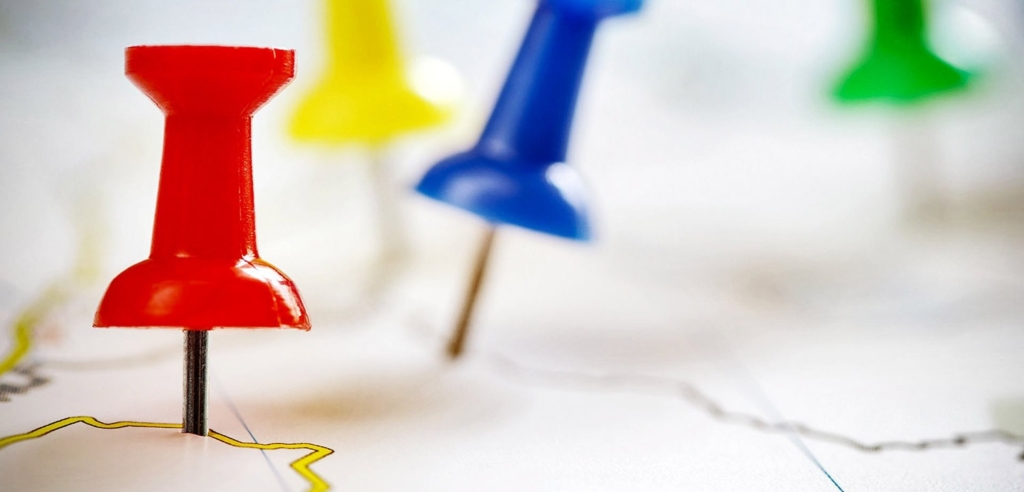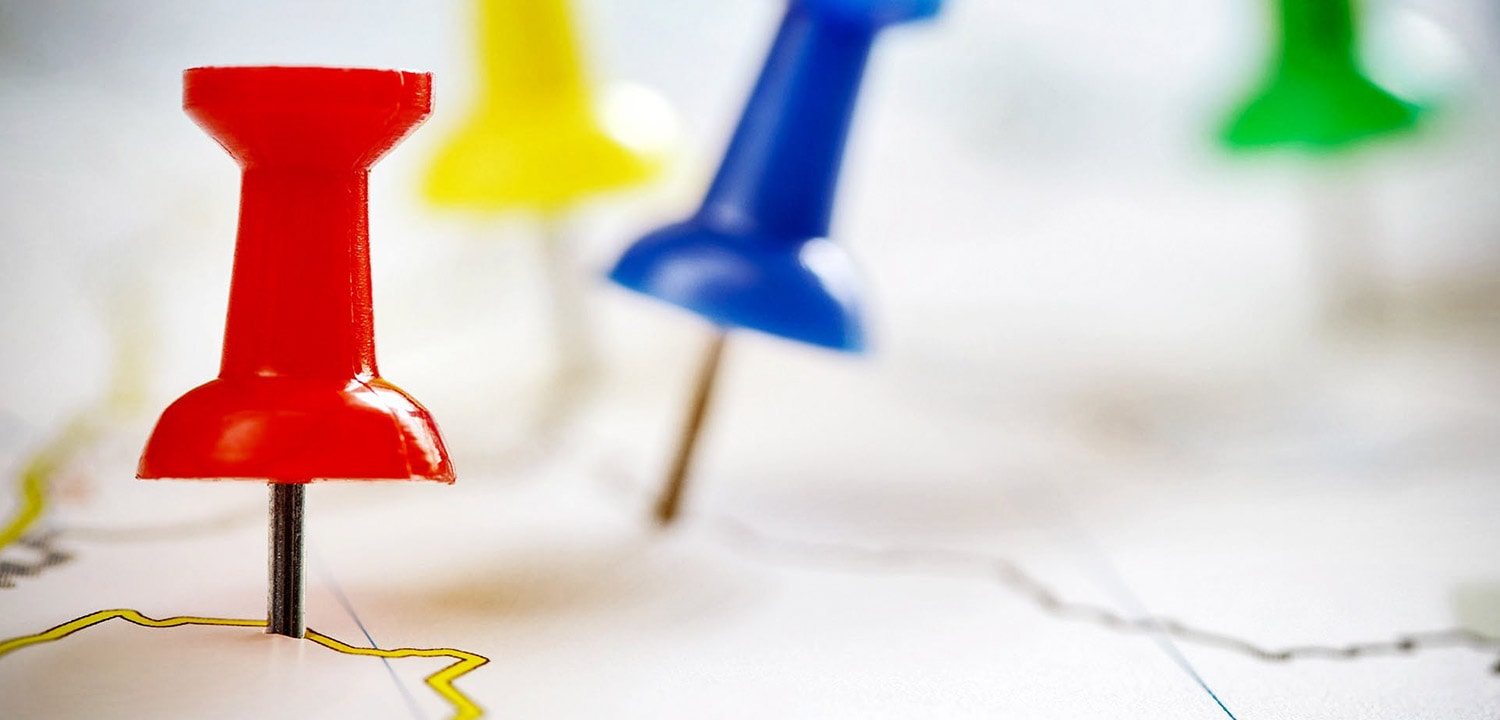 In these days the coordination of the NSP operational offices of Rome and Crotone are being defined.
The new Pythagorean School, as required by the Statute, establishes the territorial operational offices in order to promote initiatives and activities linked to the associative principles.
There are more than 100 members of the NSP registered in the Crotone area, while in Rome there are about 60. The coordinators, appointed by the Council, have the role of preparing and developing the calendar of activities, involving the members and the other main realities of the territory with a view to sharing and harmony.